Synthesis of Highlights Real Estate Event on the 4th weeks of February
Thailand Real Estate rebound
- At Bangkok's Investment Expo, CEO of Jones Land LaSalle, Ms Suphin Mechuchep said that Thailand real estate market is still operating well.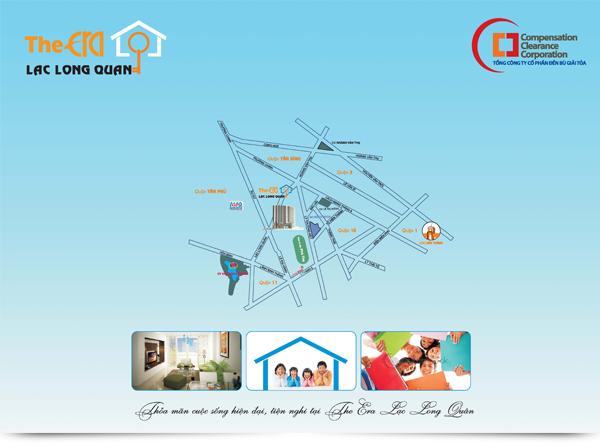 - Specifically, the apartment segment in the central area of Bangkok works quite well since the price of real estate in Thailand is only 10% compare to Hong Kong and Singapore. Then investors who have idle money decided to buy assets to avoid inflation and most of them buy for lease. The city of Narathiwat, Charoen Kung with 2 main roads Chan and Sukhumvit are the most attractive locations for investment.
USA revenue from real estate market rose 4.3% in January
- Association of American National Real Estate report that sales of used house rise by 4.3%, increase to 4.57 million houses / year in January, fastest since 5/2010. Among the sales in four areas, the western region has the highest increase, 8.8%.
- Specialists said that the sales of used houses increase because of the incredibly warm of the winter weather in the U.S. and this could be signs of real recovery.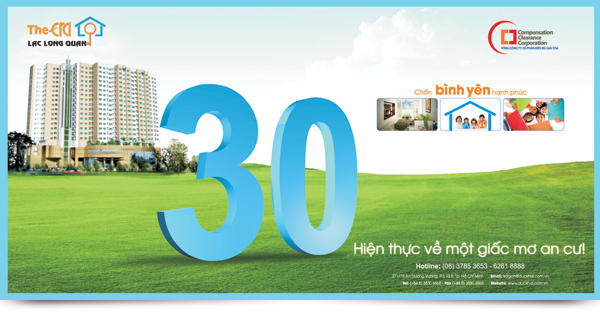 Proposal for establishment Vietnamese Construction Bank
- The Construction Ministry has written for the State Bank of Vietnam on the proposal to establish Vietnamese Construction of Association of Real Estate. The bank will contribute to support the implementation of national housing programs for the poor and students … and also be channels for mobilize capital for real estate market.
- Thus, it appears that the real estate market is tight but still gets plenty of attentions from ministries and departments. Hope that the State's policies will more "extensive" to have more opportunity for this market to rebound.